Welcome to Ciarlone Brothers Inc.
Ciarlone Brothers Inc. is a full-service fully licensed and insured building and remodeling company for residential and commercial customers looking for experience, quality, and dependability. We help customers create building and remodeling solutions that are unique and affordable. Every service we provide is designed around individual customer needs– from budget planning to materials selection to final construction.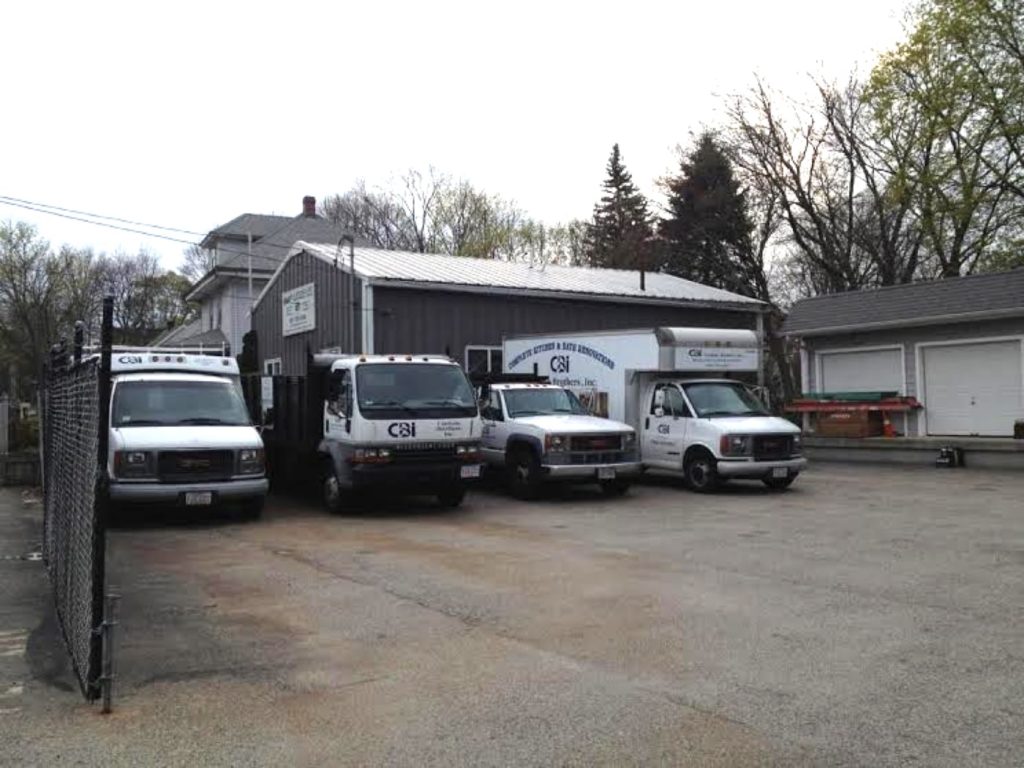 What Our Customers Are Saying
Everyone is kind and respectful. I just want to say that they offer the BEST customer service in town. Thank you for making a difficult home project remodel much more pleasant. I will say this, the next time I do a remodel, I'm call the Ciarlone Brothers, Inc. first. No more DIY projects. Just get the experts in, especially when you know you'll get excellent customer service.