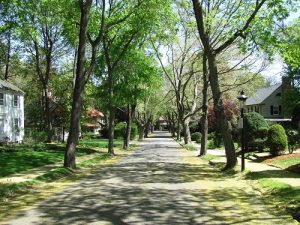 Hull is the smallest town by land area in Plymouth County, Massachusetts. With a small population of 11,000 it is one of our favorite towns to visit. This beautiful area packs breathtaking views in the southern area of Boston that leaves a happy memory with you. At Ciarlone Brothers, we have provided our residential services here in Hull for many years and with the town only 11 miles away from our hometown Weymouth, it gives us the ability to give our clients quick and efficient work on all remodeling services.
If you are looking to upgrade your home exterior or interior, please feel free to get in touch! For more information about our services in Hull, call us at 781-337-9183. We will provide you solutions to your needs and walk you through every step of our process.
Hull Home Remodeling Services
Ciarlone Brothers, Inc.
373 Washington Street
Weymouth, MA 02189
Phone: +781-337-9183
Email: info@ciarlone.com