&nbsp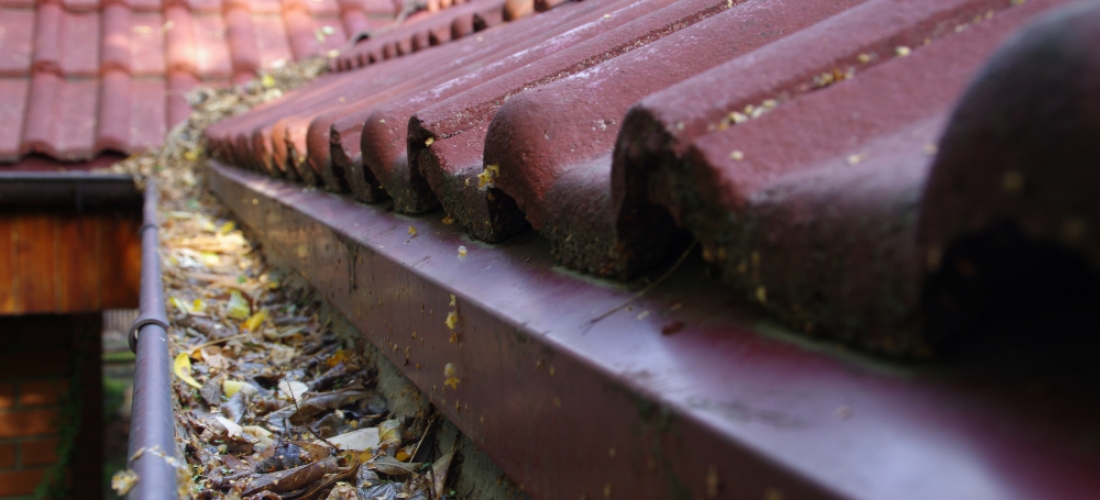 Spring Home Maintenance
With spring arriving in New England, it's time to take stock of your home's exterior, ensuring that it's ready for the spring weather. If you're interested in learning more about what portions of your home's exterior that you should be taking a look at this spring, keep reading below for a few of our tips & tricks.
Check Your Roof
One of the first things you should do when the cold thaws is take a look at your home's roof. Your roof is one of the most important pieces of your home's exterior, functioning as the umbrella of your home, keeping it protected from the elements. However, because it is exposed to so much inclement weather, particularly during the winter, it is important to periodically examine it for damage. Be sure to reach out to a roofing professional in the springtime to examine your home's roof and check the integrity of your roof!
Inspect Your Windows & Doors
The next thing you should do is examine your windows and doors for damage and check their structural integrity. You will likely want to begin by cleaning the glass, but as your cleaning your windows, check them for signs of damage, particularly on the outside of the home. Take a sharp, but blunt, object, such as a screwdriver, and poke around the sill of the window. If you find any soft sections of wood, it means the frame or sill has begun to rot and it is causing the window to fail. Your door can be examined in a similar fashion. Try poking around the threshold of your door to determine if there is any damage!
Furthermore, you'll want to check both units for drafts and leaks. Try putting a lit candle near your windows, and keep an eye on whether or not the flame moves. If you notice that it is being pulled & pushed, it is likely a sign that you have a small draft around your window frame that is reducing your home's energy efficiency.
Check Your Gutters
In addition to checking your home's shingles, you should also make sure you examine your gutter system and clean them in the springtime. If your gutters get filled up with gunk & grime, it can cause serious damage to your home. With no where for the water to drain, it will begin to overflow over the sides of your gutter system and seep under your roof deck, as well as down your fascia boards to your foundation. If left to overflow, your gutters can cause expensive water damage to your home's roof.
Contact Us Today
If you're interested in learning more about our team's exterior remodeling services, reach out to us today for more information! We can be contacted over the phone by calling us at (781) 337-9183 or by filling out our team's online contact form! We look forward to hearing from you and assisting with your remodeling needs!