&nbsp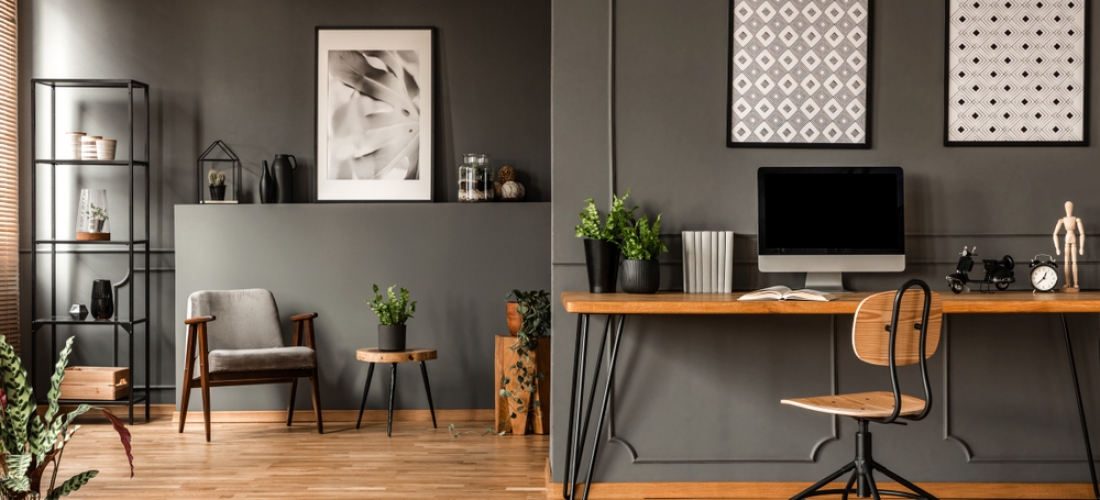 Different Styles of Home Additions
Our team at Ciarlone Brothers often meets homeowners who love their homes, but not the amount of space they have to work with. Rather than moving homes for extra space, we often recommend that these homeowners build home additions to accommodate their growing families! When it comes to building a home addition, the possibilities are nearly endless! If you're interested in learning how you can increase the amount of space in your home and increase its functionality, take a look at our blog to learn about a few of the most common home additions.
Extra Bedrooms/Bathrooms
One of the most common reasons that homeowners choose to add home additions is that they simply do not have enough room for their growing families. If you find that you need additional space for your growing family, rather than moving homes, consider building a bedroom addition!
In the same vein, if you don't have enough bathrooms for your family, consider adding another bathroom onto your bedroom additions to reduce the amount of traffic in the bathroom in the morning!
Sunroom
One of the most popular home addition styles that homeowners choose to install on their homes is a sunroom. Constructed with a large number of windows or glass doors, a sunroom is an indoor/outdoor space that can be used to enjoy the beautiful spring, summer, and fall weather. With plenty of light, its the perfect place for a quiet breakfast or to sit down with a book. When building a home addition, a sunroom is often one of the first choices for many homeowners.
Playroom
Another addition style that is popular among those with growing families is a playroom. When you have young children running around the home, it can often be beneficial to have space for them to go and create all the mess and noise they want for a little while. If you need more space for your kids to run around, consider adding a playroom!
Home Office
Finally, a home addition that has been growing in popularity as more jobs become remote and digital is the home office. If you're looking for space where you can get away from the family and help you focus on the task at hand, adding a home office is an easy way to create a space for you to get the important tasks done!
Contact Us Today
If you're interested in building a home addition on your home, our team at Ciarlone Brothers is ready to assist! We can be reached over the phone by calling us at (781) 337-9183 or by filling out our team's online contact form today! We look forward to hearing from you and assisting with your home addition construction needs!